What Is Posture Logic™?
Posture Logic™ ergonomic back support is a patented technology made of high-tech, 3D breathable mesh fabric. The design fits all sizes, giving you dynamic 360˚ elastic support. Place it comfortably on your chair at work, home, driving in the car, and even on your couch to enjoy good posture all day, every day!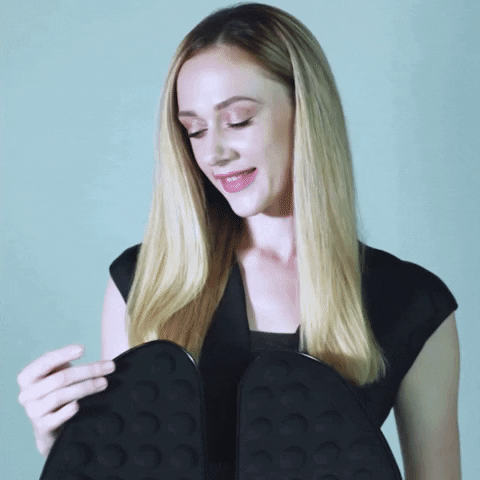 What Are The Benefits?
Ergonomic Design – eliminates fatigue, discomfort, and stress on the back to maximize your productivity and provides your back with consistent and lasting support. The cushion cover is also easily removable to be washed at your convenience. Prompts optimal airflow to keep you cool and comfortable. Take it anywhere! Comes with a FREE carry bag and FREE premium-grade neck rest pillow.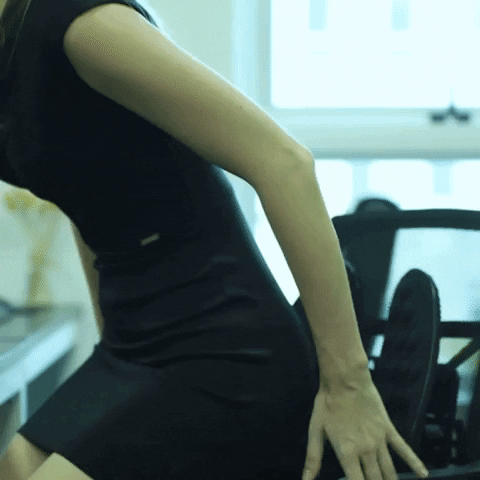 Adjust Posture – Posture Logic™ secures your back to maintain a proper alignment between your back and body – reducing neck and back stress, giving your back the support it deserves while relieving pressure, back pain, and stiffness. Our ergonomic back support alleviates back pain in an instant while passively improving posture.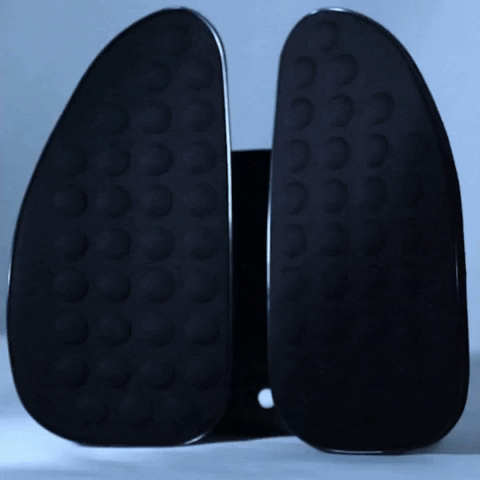 Save Money – Make your seat automatically ergonomic without paying the price of an ergonomic chair. Wallet-friendly and makes for a great gift on any occasion. Get it for your coworker, Mom, Dad, and anyone special in your life on any occasion – they'll love you for it! Plus, enjoy two days FREE shipping.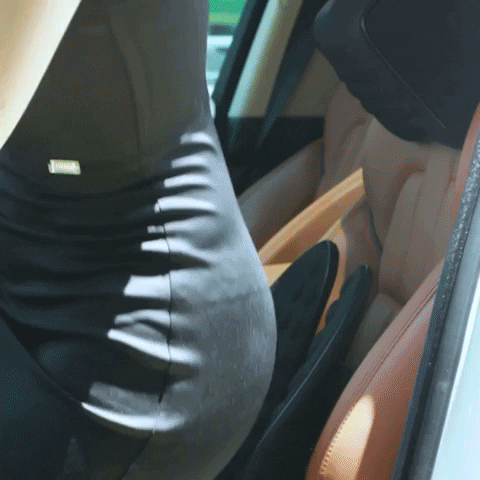 Why Buy Posture Logic

™

? 
Posture Logic™ today will keep the back doctors away. You can't put a price on a good posture - and Posture logic is the ultimate solution for back pain relief, posture improvement, and degenerative back conditions - like, lower back pain, shoulder tension, neck pain, spinal stenosis, sciatica, etc. as it passively helps realign your back. Save time, money, and energy you can't afford to waste.